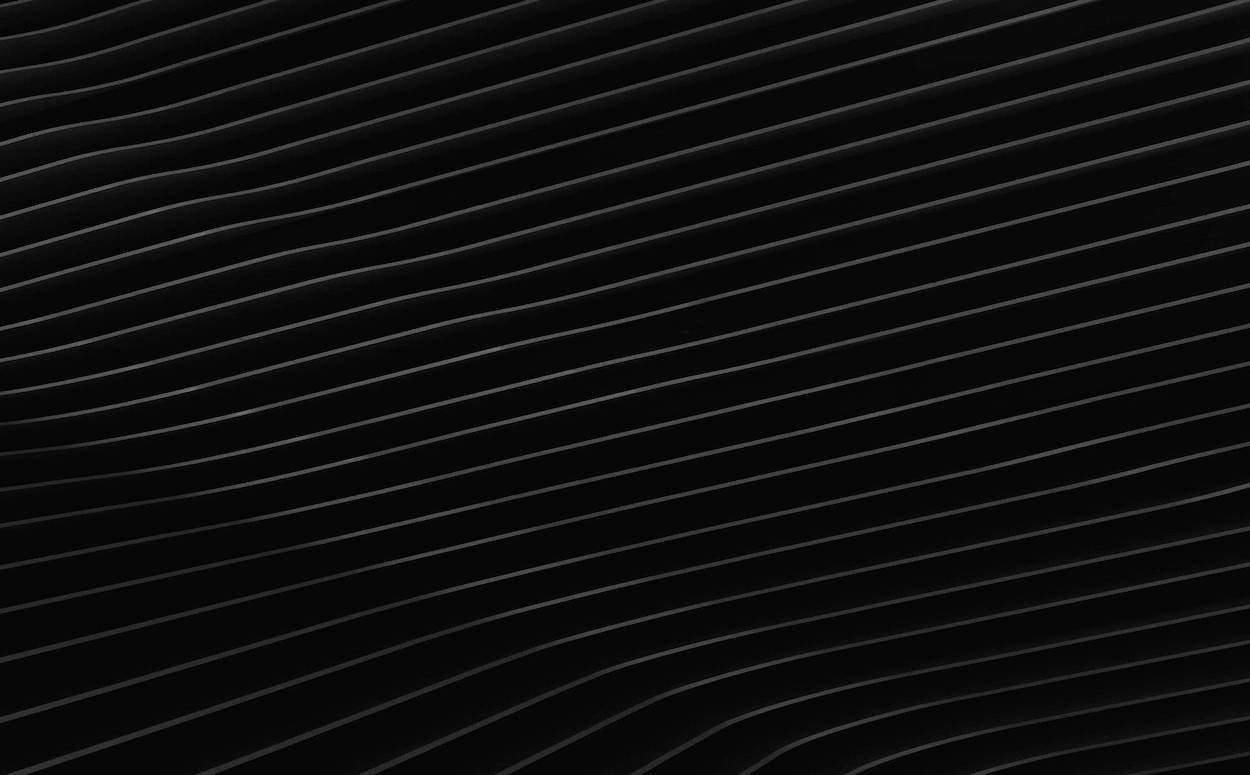 About
AI Partners execute pure AI-based quantitative investments. In the global market, we aim to manage risks stably through pure AI and maximize absolute returns and alpha.
Investment fields
US market
Blockchain market
Emerging market
and more.
Recent Works
AI Quant model based on deep reinforcement learning.
Contact us
We'd love to hear from you.